WHAT IT IS
An exfoliating procedure, microdermabrasion removes the superficial layer of dry, dead skin cells, and buffs and polishes skin. Most suitable to reduce fine lines, uneven pigmentation or clogged pores, the treatment produces the best results from a series scheduled at 1-2 month intervals.
WHAT IT IS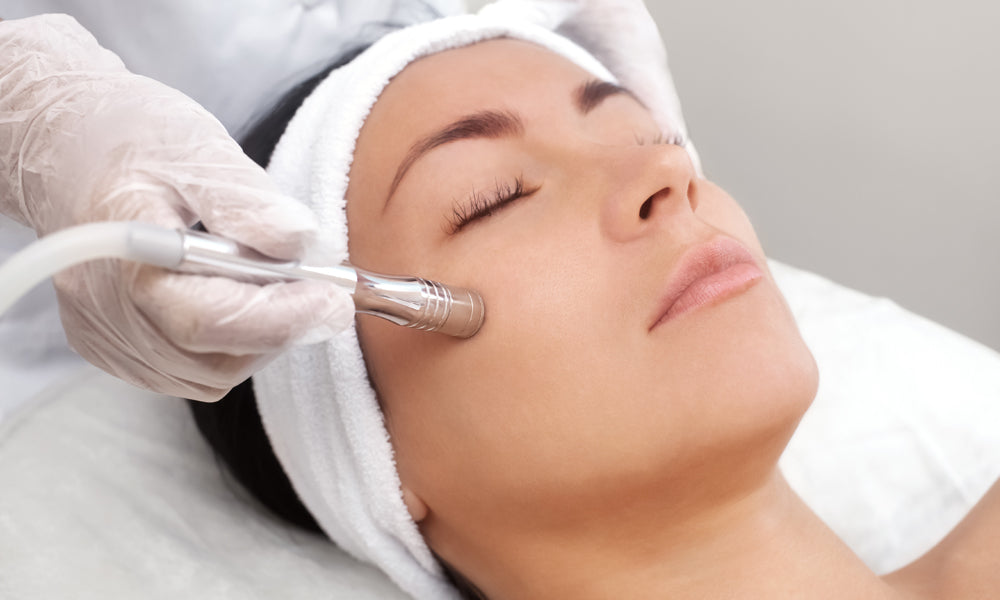 AND WHAT IT ISN'T
It's is an excellent procedure to help maximize the benefit of a regular topical skincare regimen, keep skin feeling smooth and help pigment look more even. It will not, however, help deep wrinkles, dark brown spots, redness or lesions.
AND WHAT IT ISN'T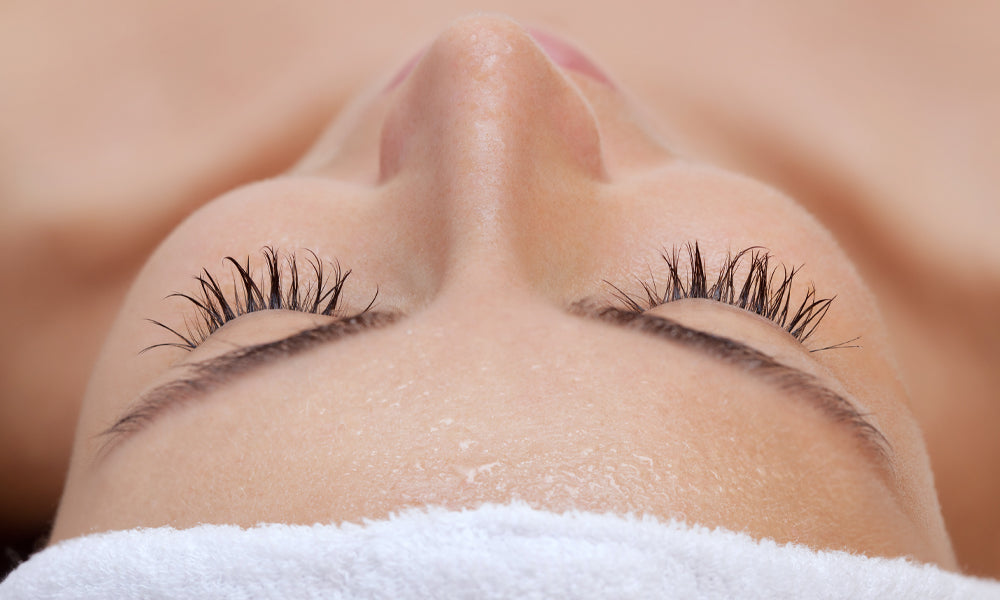 PROFESSIONAL MICRODERMABRASION
is different than at-home treatments because it penetrates deeper into the skin and provides more precise exfoliation. It may be administered with  
- A diamond-tip handpiece, designed to gently exfoliate dead cells and suction them off immediately. The depth of the abrasion maybe affected by the pressure applied on the hand piece as well as how long the suction is allowed to remain on the skin.
PROFESSIONAL MICRODERMABRASION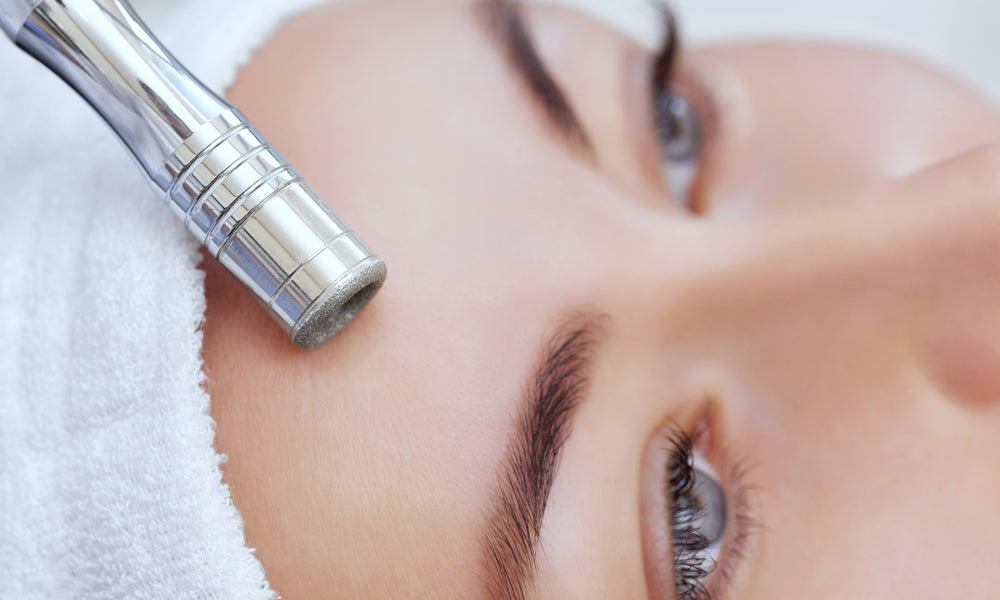 PROFESSIONAL MICRODERMABRASION
- Crystal microdermabrasion, uses a crystal-emitting handpiece to gently spray fine crystals on the skin and buff  away outer layers of it.
- Hydradermabrasion combines simultaneous infusion of products andcrystal-free exfoliation and is known to encourage collagen production andmaximize blood flow.
PROFESSIONAL MICRODERMABRASION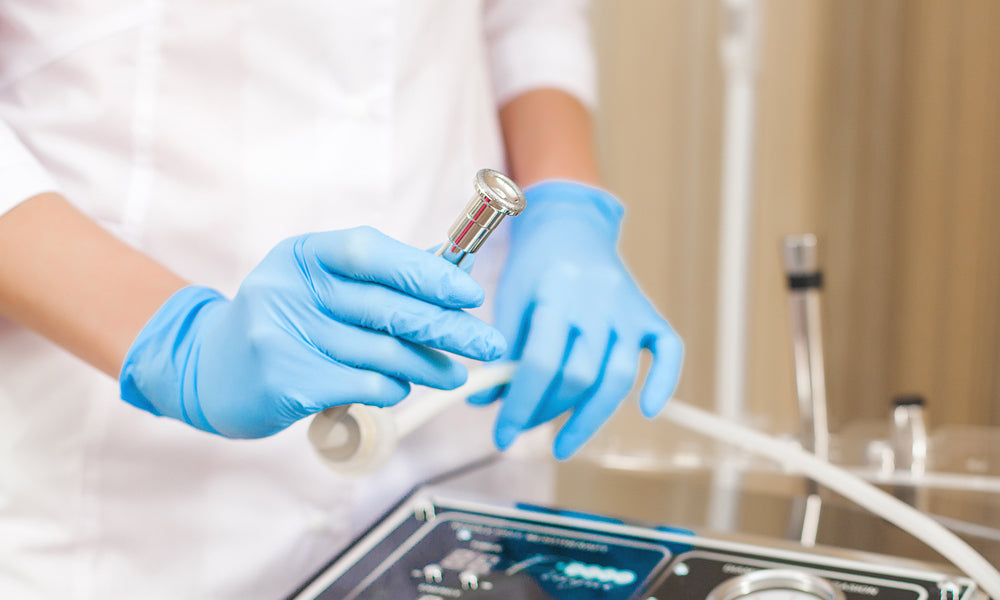 READY FOR THE TREATMENT?
Find a Skincare Professional near you to receive a consultation to see which treatment is right for you. Click here for Physician Locator.
READY FOR THE TREATMENT?