WHAT IT IS
Exactly what it says: a procedure that uses tiny needles to puncture the top layer of skin to create hundreds of tiny, invisible puncture wounds. It's a minimally invasive treatment and works on  the premise that the micro-injuries stimulates the body's natural wound healing processes, resulting in cell turnover and increased collagen and elastin production.
WHAT IT IS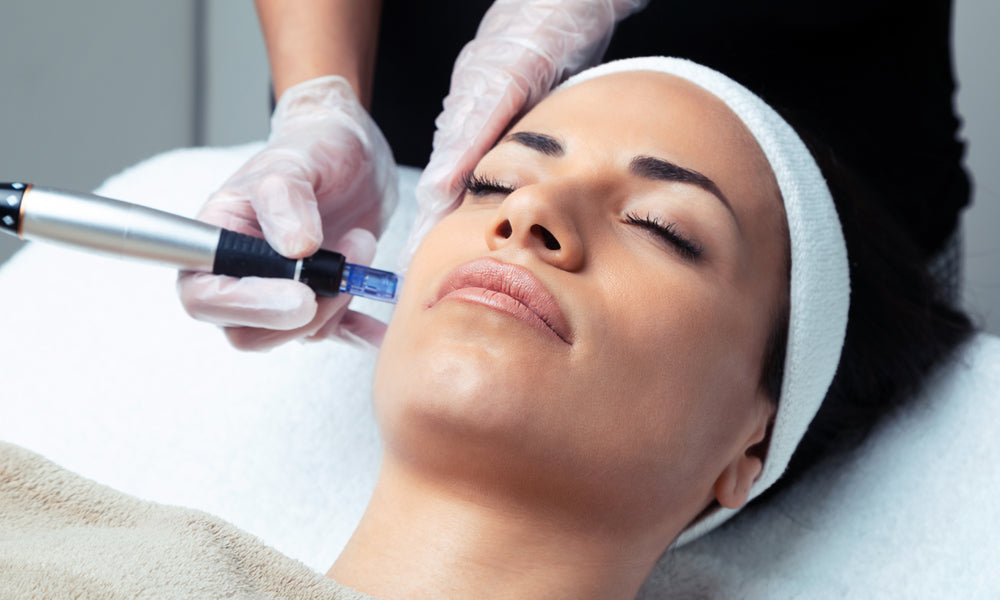 WHAT IT CAN DO
Because of its ability to trigger the generation of new skin cells, dermatologists have found that a series of treatments can reduce fine lines, crow's feet, and forehead wrinkles. It's also known to improve the appearance of acne scars and hyperpigmentation that come from melasma and photodamage and will improve product absorption.
WHAT IT CAN DO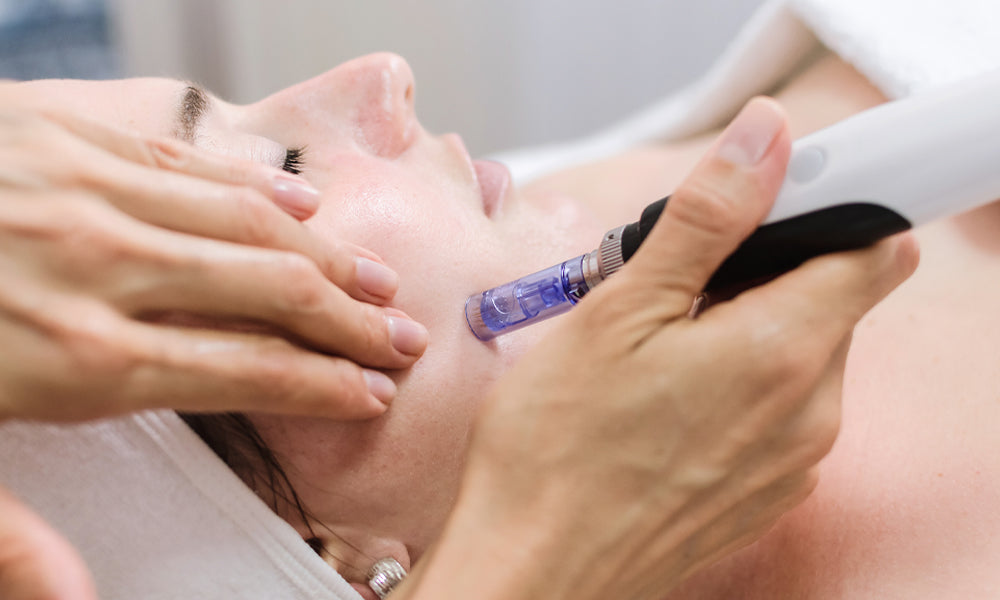 READY FOR THE TREATMENT?
Find a Skincare Professional near you to receive a consulation to see which treatment is right for you. Click here for Physician Locator.
READY FOR THE TREATMENT?