After more than 30 years of discovery and persistence, NEOVA scientists master the art and science and build the Cell Acceleration platform, successfully compounding Alpha and Beta Hydroxy Acids with Retinol in the same formulas to pro-actively reset skin's renewal cycle.
Discover PreJuvenation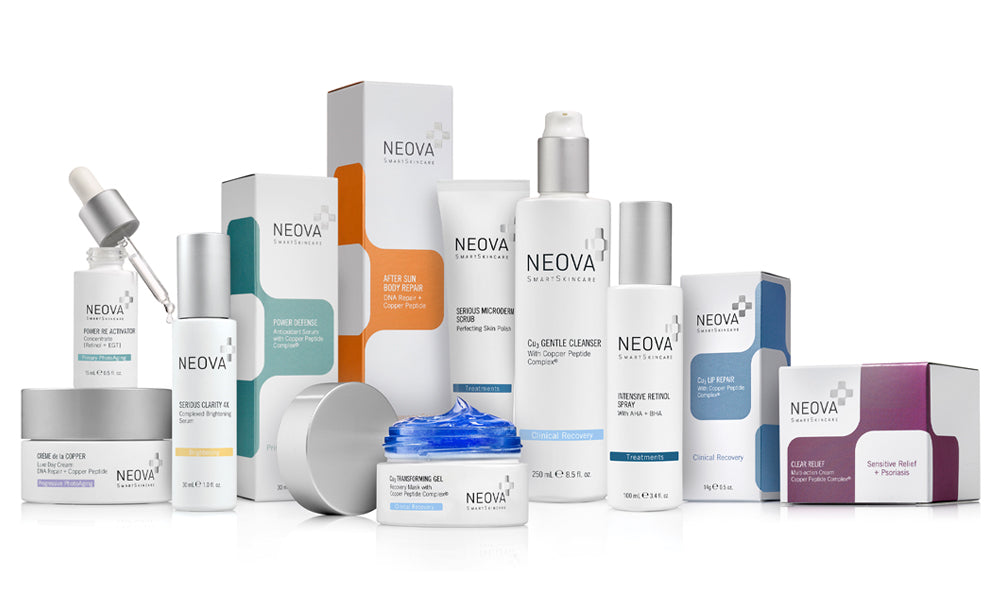 With all the energy, excitement and passion of a start-up, NEOVA SmartSkincare makes waves with new packaging and fifteen, brilliant new products. Always an expansive-ideas brand with an unconventional DNA, NEOVA today takes its place as a collective of scientists, influencers, thinkers, inventors and producers.
Discover Skin Care Products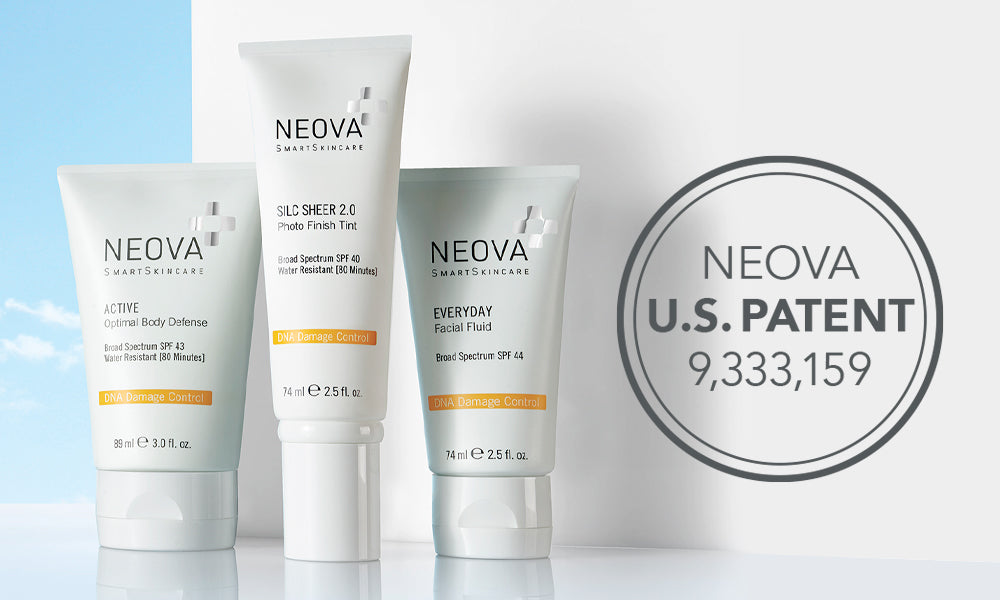 NEOVA SmartSkincare. So Intelligent, it's Patented. It's called Smart for a reason. And the United States Patent Office agrees. For the first time, a brand demonstrated it could treat, prevent and repair photodamaged skin. And for that hard work and its novel applications, NEOVA SmartSkincare with DNA Cofactor and DNA Damage Control Sunscreens were awarded a patent in 2016. 
Discover DNA Cofactor Products
The coveted Nobel Prize in Chemistry was awarded in 2015 to 3 scientists who documented how repairing enzymes at the molecular level help keep DNA in proper working order. Our DNA repair enzymes work just the way the award winners do, delivering them directly to the site of the damage with astonishing finesse, identifying errors, removing and replacing them before anything can go amiss. 
Research provided the link they were looking for and the association of damaged DNA to premature skin aging and cancer was made. In 2010, after more than 20 years of discovery, DNA Cofactor – DNA repair and copper peptide combination technology – was introduced and NEOVA SmartSkincare was launched. It was the first ever scientist-created, second-chance-skin- giving, photodamage centered skincare ever marketed. And it remains so today.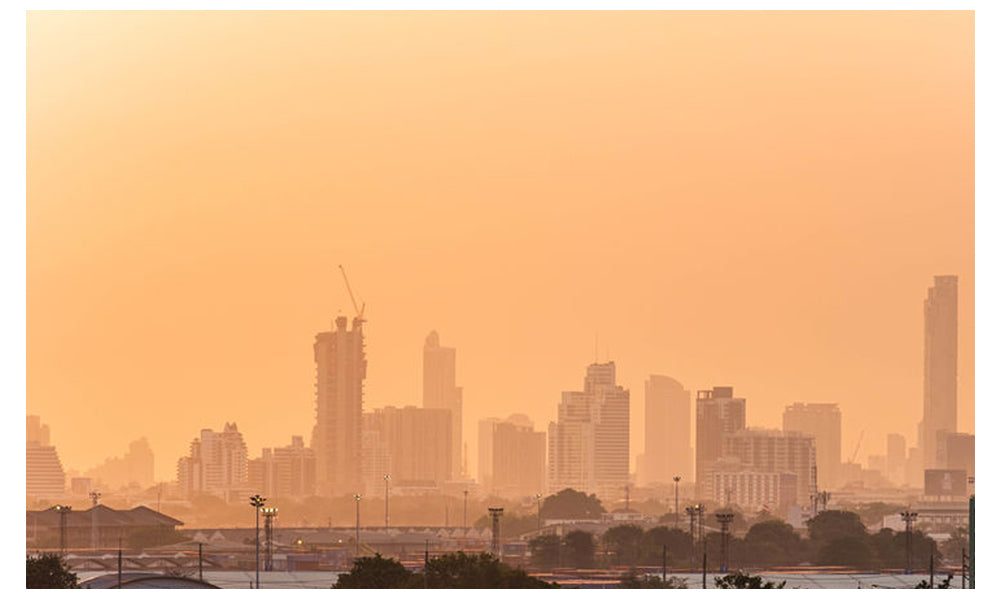 At the time, the wide-held discussion towards skincare was mainly about good genes. But our 3 scientists thought otherwise. Convinced by their belief that skincare products could improve skin wounded by environmental stressors, they set out to bring their philosophy to life.
NEOVA's story began with a great conversation among 3 scientists at a research center in Virginia. The copper peptide GHK had recently been discovered by one of them and research was showing that derivatives/analogues of the GHK peptide had potent anticancer activity via wound healing which involves the induction of cell growth – the target for anti-cancer compounds. In controlled studies, the GHK peptide showed wounds healed faster and more completely. Serendipity!!!!