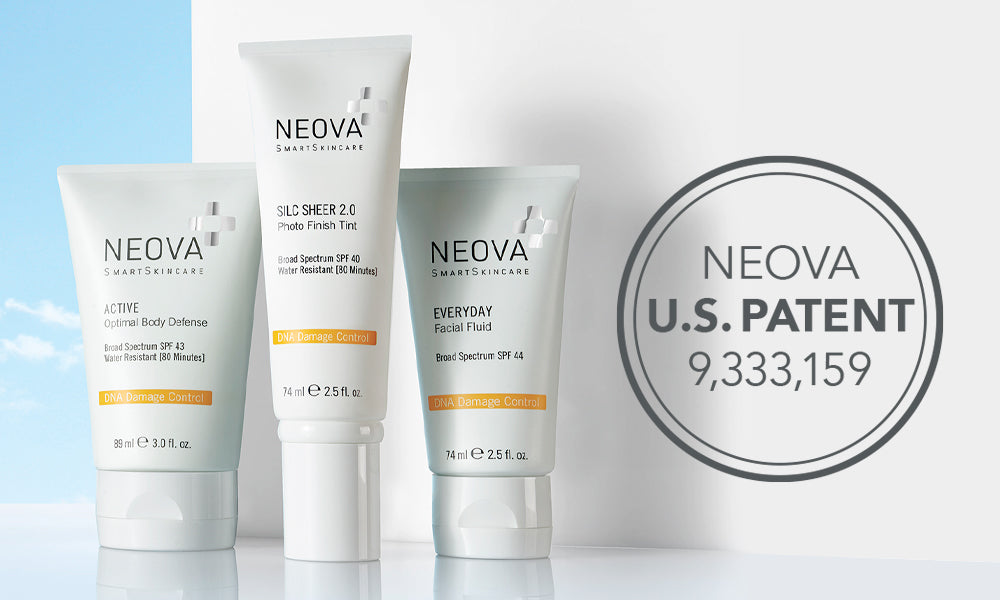 On May 10, 2016, The United States Patent Office, issued formula protection to NEOVA for its "topical compositions and methods for repairing sun-damaged skin and topical sunscreen compositions for both preventing and repairing sun damage". As outlined in the patent, the topical application of DNA Cofactor products have "demonstrated their ability to treat sun-damaged skin with a multi-faceted and targeted approach to cellular aspects of damage caused by sunlight".
Discover DNA Cofactor Products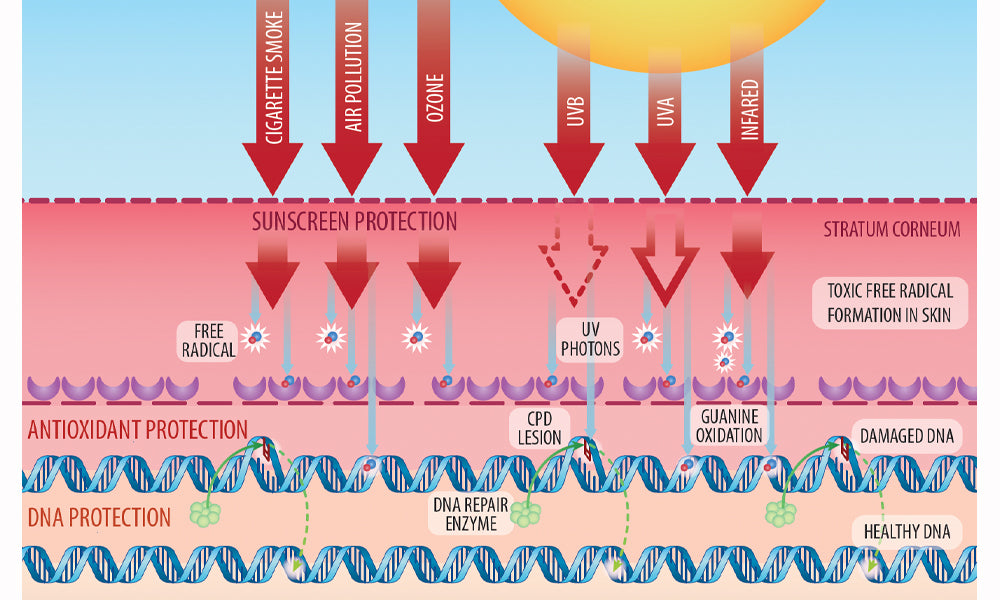 In a broad-reaching move, the Patent Office extended protection to all NEOVA DNA Damage Control Sunscreens, which the Office stated have been shown "to prevent and repair skin cells for maximum protection from harmful UV rays and that the topical combination strategy consisting of a traditional Sunscreen plus two DNA repair enzymes is more effective for restoring skin cell DNA damaged by UVR, which is paramount to protecting the molecular pathogenesis of skin photoaging and non-melanoma cutaneous cancers in humans".
Discover DNA Damage Control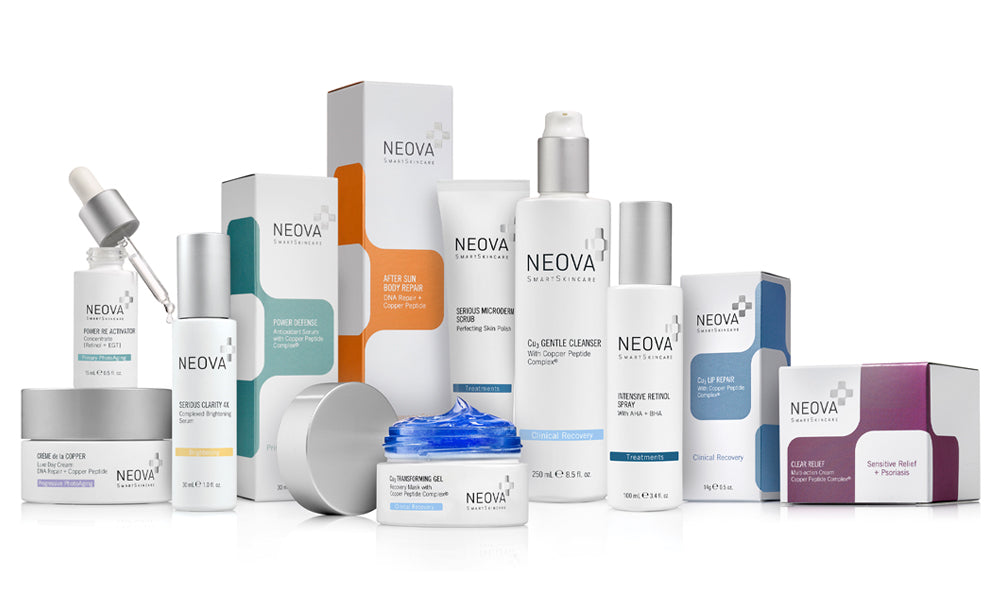 This most recent patent joins the company's vast portfolio of 26 other U.S. granted Patents, 80 International Patents, 22 Trademarks and 3 Design Trademarks – all of which continue NEOVA's well-earned reputation as the leader in the development of key skin-care compounds.