NEOVA has a great conversation among 3 scientists at a research center in Virginia to thank for its start. It was 1980, and the copper peptide GHK had recently been discovered by one of them. Together their research was showing that derivatives of the GHK-Cu peptide had potent anticancer activity by way of wound healing which involves the induction of cell growth – a target for anti-cancer compounds.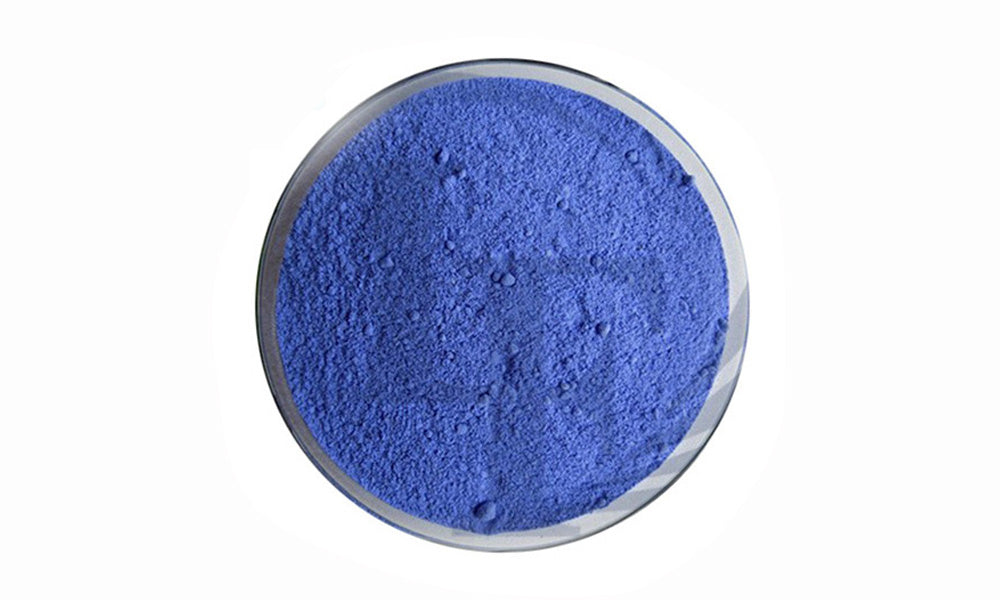 In controlled studies, the GHK-Cu peptide showed wounds healed significantly faster and more completely with it than all the others. Serendipity! A breakthrough and a huge body of scientific evidence in support of those findings followed. At the time, the widely-held discussion towards skin care was mainly about good genes. But our 3 scientists thought otherwise. Convinced by their belief that skincare products could improve skin wounded by environmental and procedural stressors, they set out to bring their philosophy to life.
Prevent, Repair and Reverse
Research and study provided the link they were looking for and the association of damaged DNA to premature skin aging and cancer was made. In 2010, after more than 20 years of discovery, DNA Cofactor – the patented DNA repair and signature copper peptide technology coalition – was introduced and NEOVA SmartSkincare was launched.  It was the first ever scientist-created, second-chance-for-skin, photodamage centered skincare ever produced. And it remains so today.
Discover DNA Cofactor Products